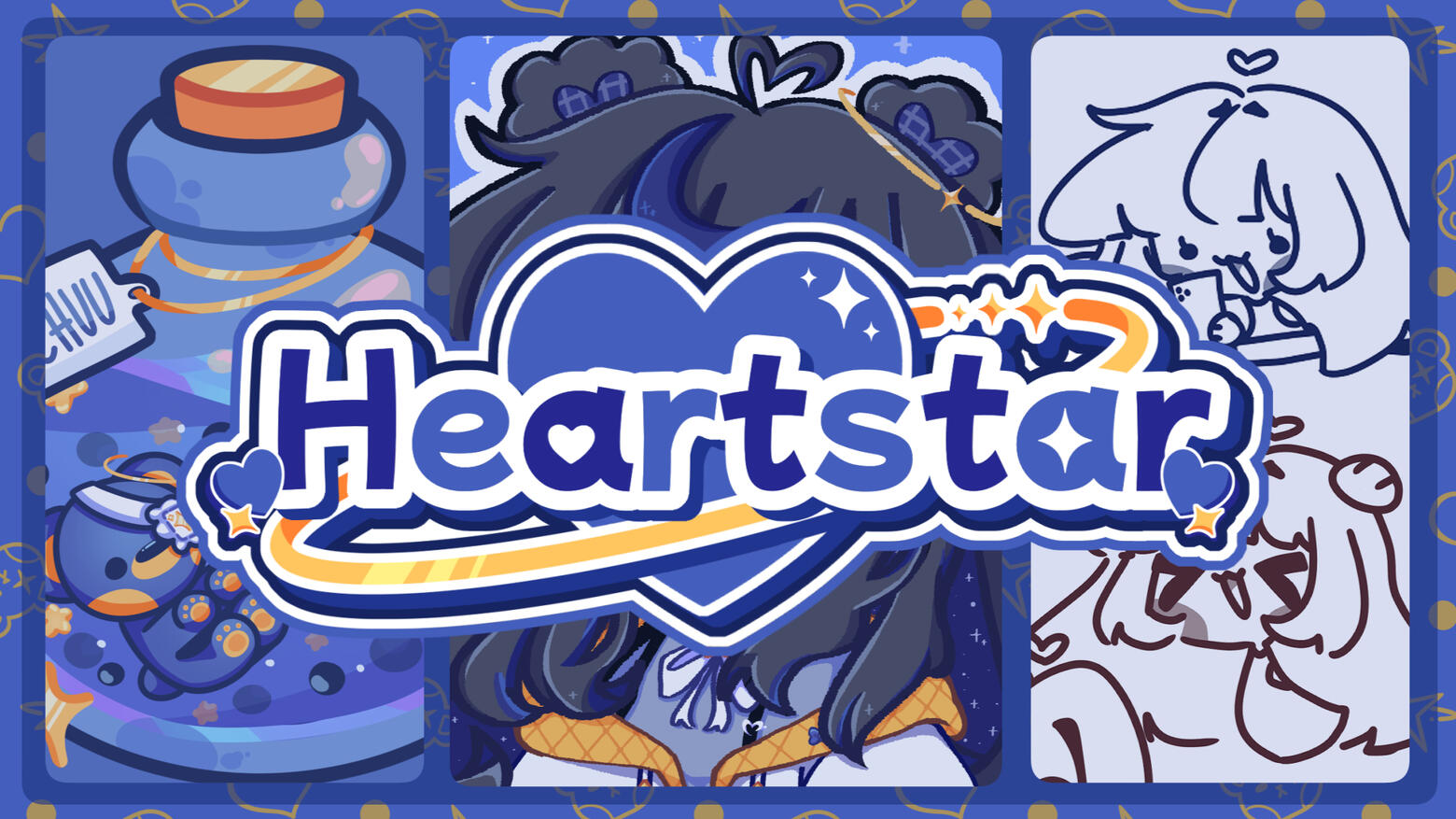 Freelance Artist | Project Diva Player & Charter |
Twitch & Tiktok Streamer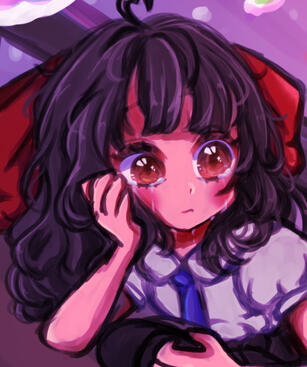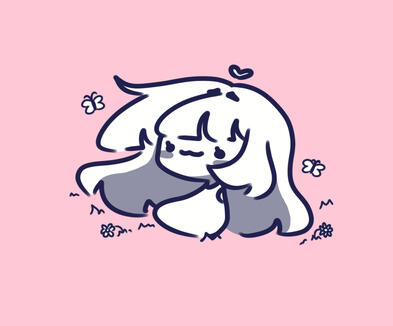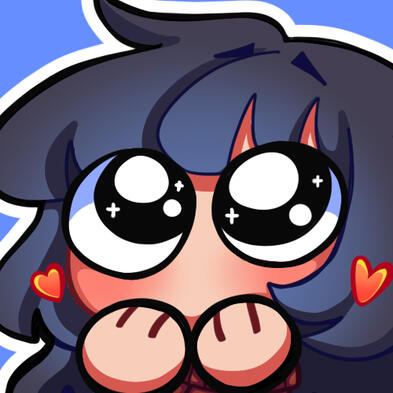 ---
★ HiHi! I'm Heartstar! You can call me
either Heart or Maria for short!★ I'm a freelance artist with a chibi/anime artstyle and a cozy streamer on Twitch!★ I enjoy to playing games such as Valorant, Minecraft, and etc... but my #1 favorite being
the Hatsune Miku: Project Diva series!
I've been playing since 2014!
♡ My boyfriend, Josh♡
♡ Animals: Bears, Rabbits, and Cats
♡ Sanrio: Pompompurin
♡ Boba: Taro and Black Sesame
♡ Fav Colors: Navy Blue, Maroon, and Mustard Yellow
♡ Vtubers: Korone Inugami, Amelia Watson, and IRYS
♡ Music: Vocaloid, City Pop, K-pop, Indie, Jazz, and Lo-fi
★ Heights
★ Loud Noises
★ Big Crowd of People
★ Hot/Humid weather
★ Being woken up from a good nap
★ Licorice candy
★ Olives
---
How long have you been drawing?
Traditional drawing - 2011
Started drawing digitally - 2015
What art programs do you use?
iPad Pro -> Procreate and Clip Studio Paint PRO
PC and Macbook Air -> Clip Studio Paint EX
Procreate:
Studio Pen, SAI Brush Lineart+Shading , and Round Brush
Clip Studio Paint:
G-pen, Line Drawing Pen , K-Outline , and Retro Uninterrupted pen
How long have you been streaming?
Started Streaming -> 04.25.2016
Obtained Twitch Affiliate -> 02.21.2018
Who made your vtuber model?
• PNGtuber+ Model made by Me!
• Customizable MO Model made by Sakurai_mon
• Customizable Type-H1 P2U Model made by 0x4682B4They've made cute models and assets! Definitely support them! ♡
Art Tag: #HeartstarArt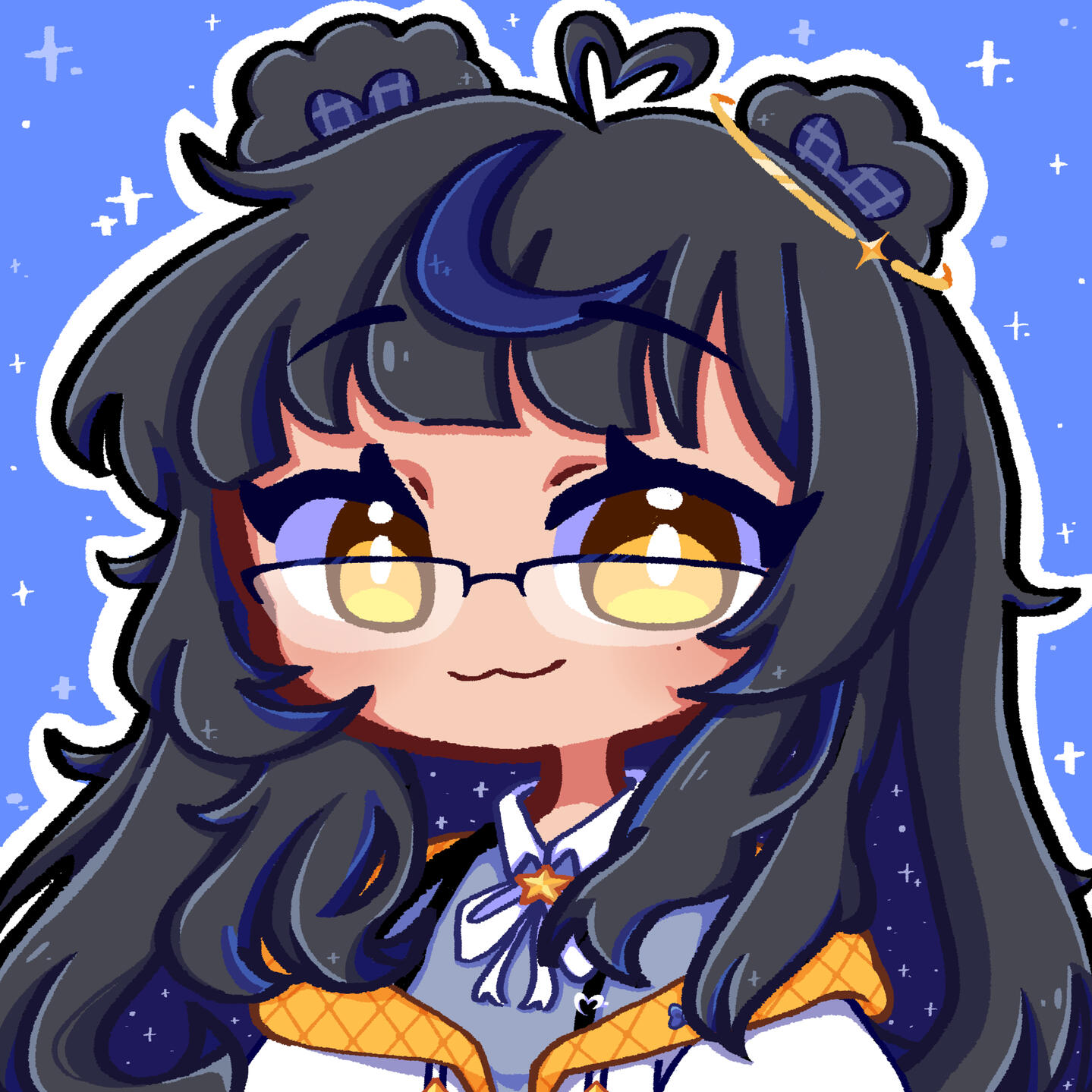 Heartstar V2.0
Sep. 2023 -> Present
---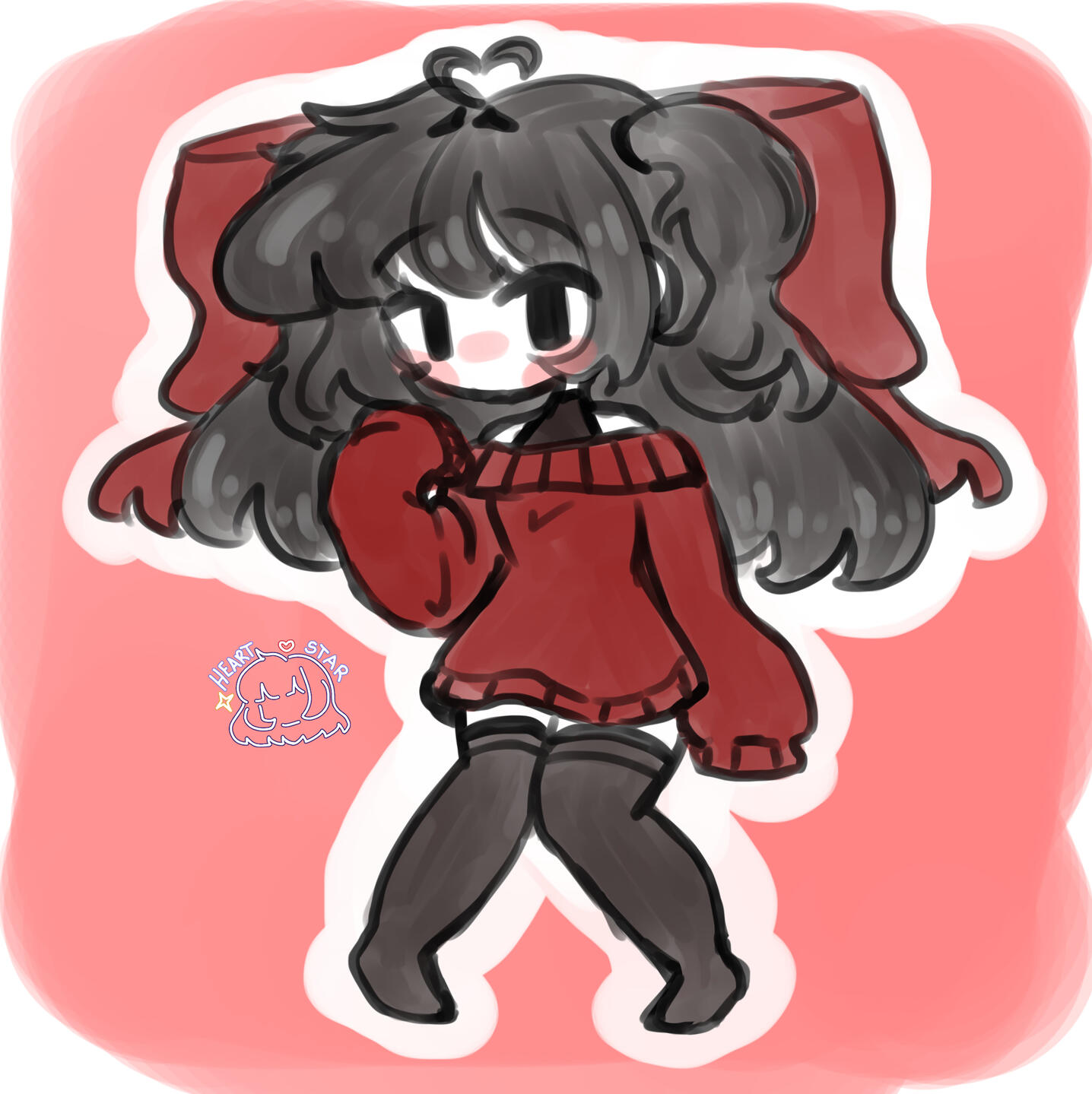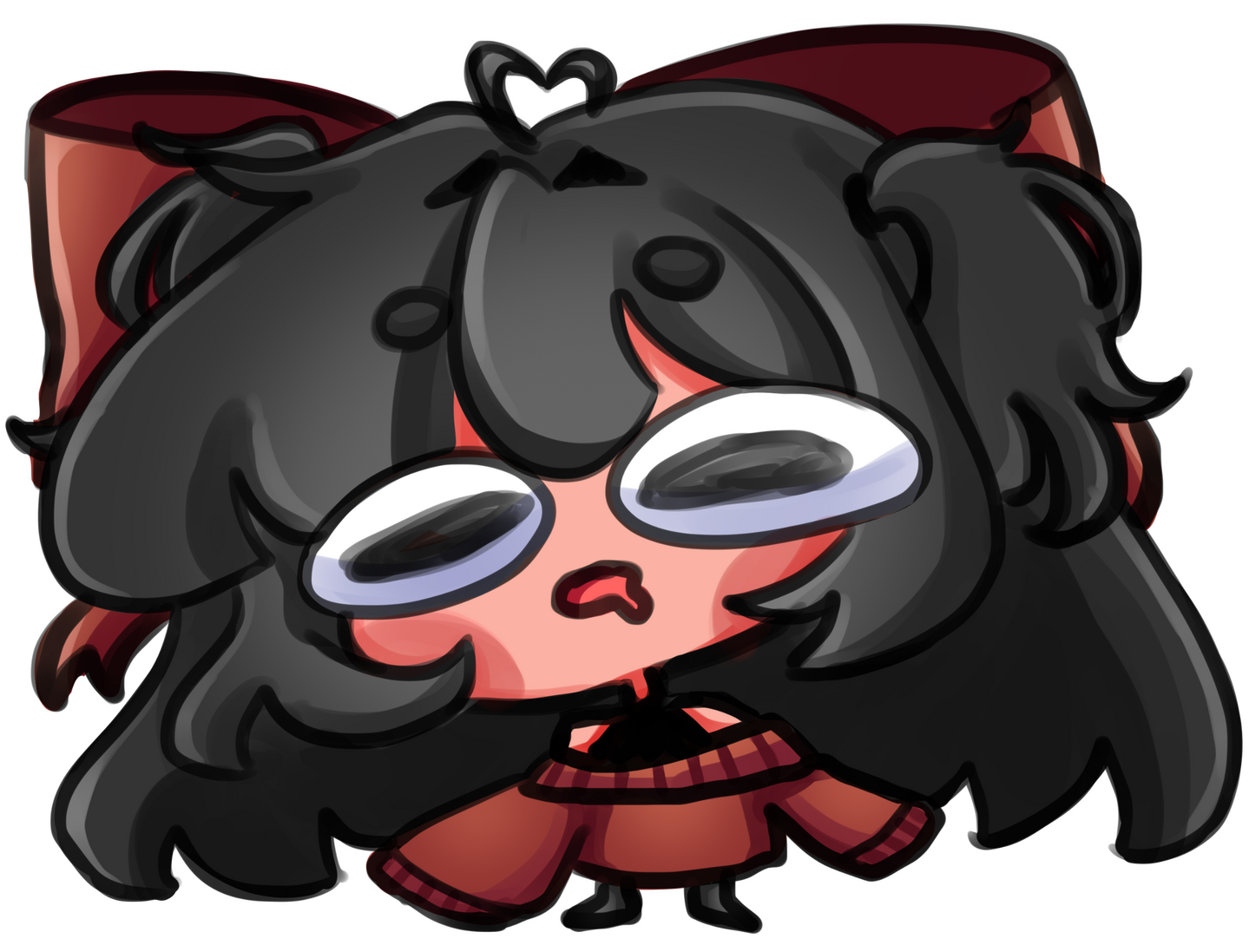 Heartstar V1.0
Jan. 2023 -> Aug. 2023
---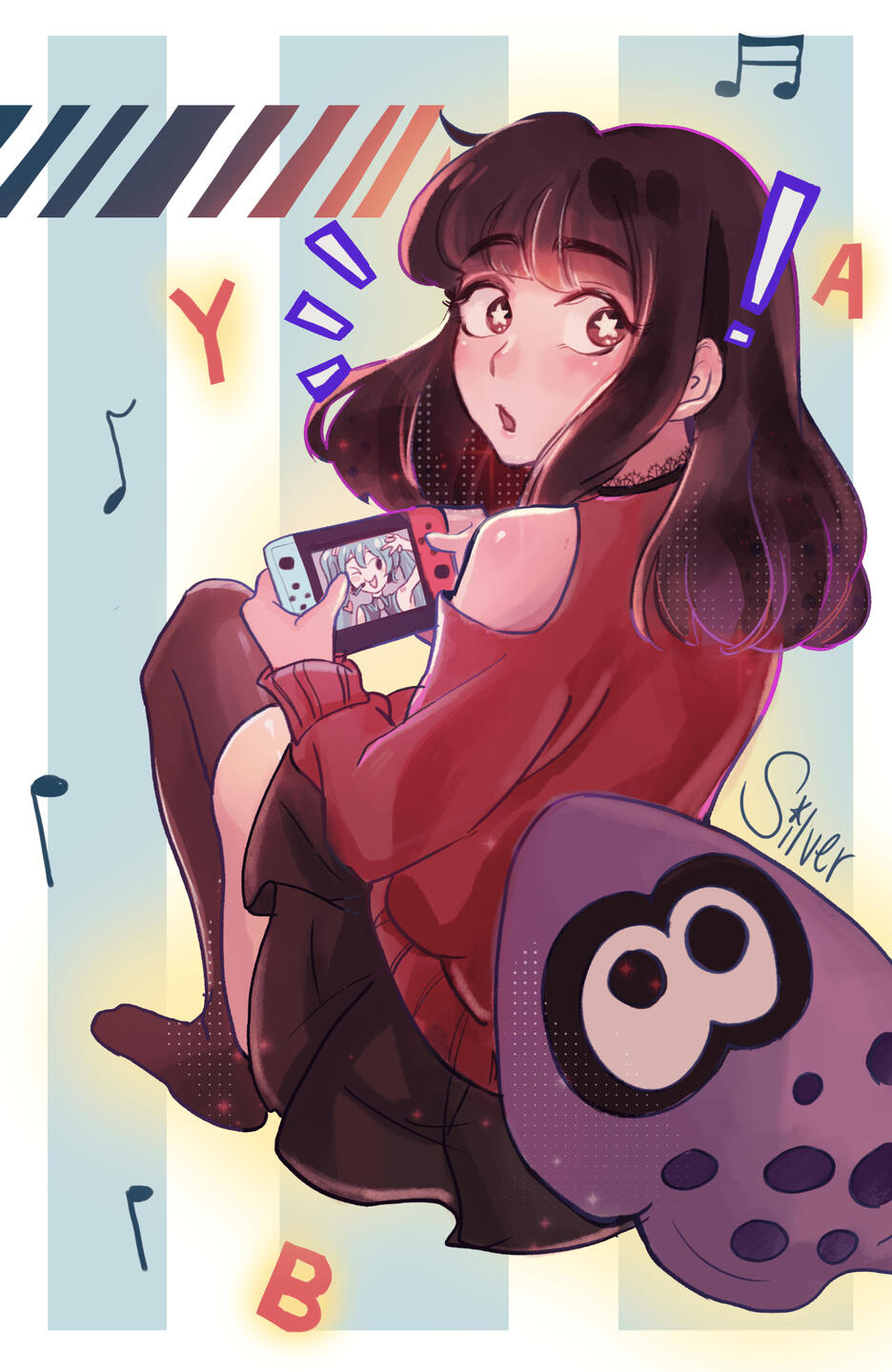 @Silverstar94_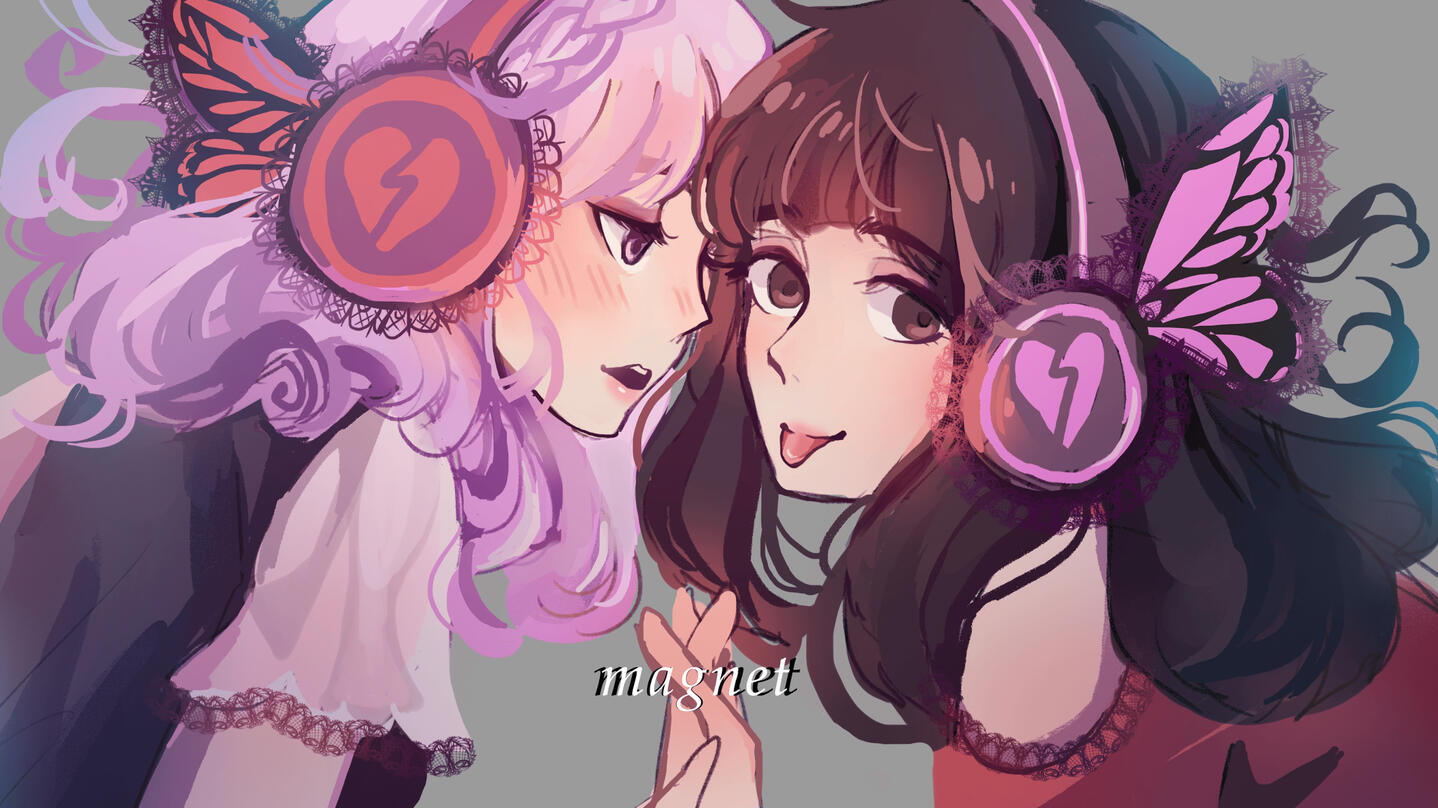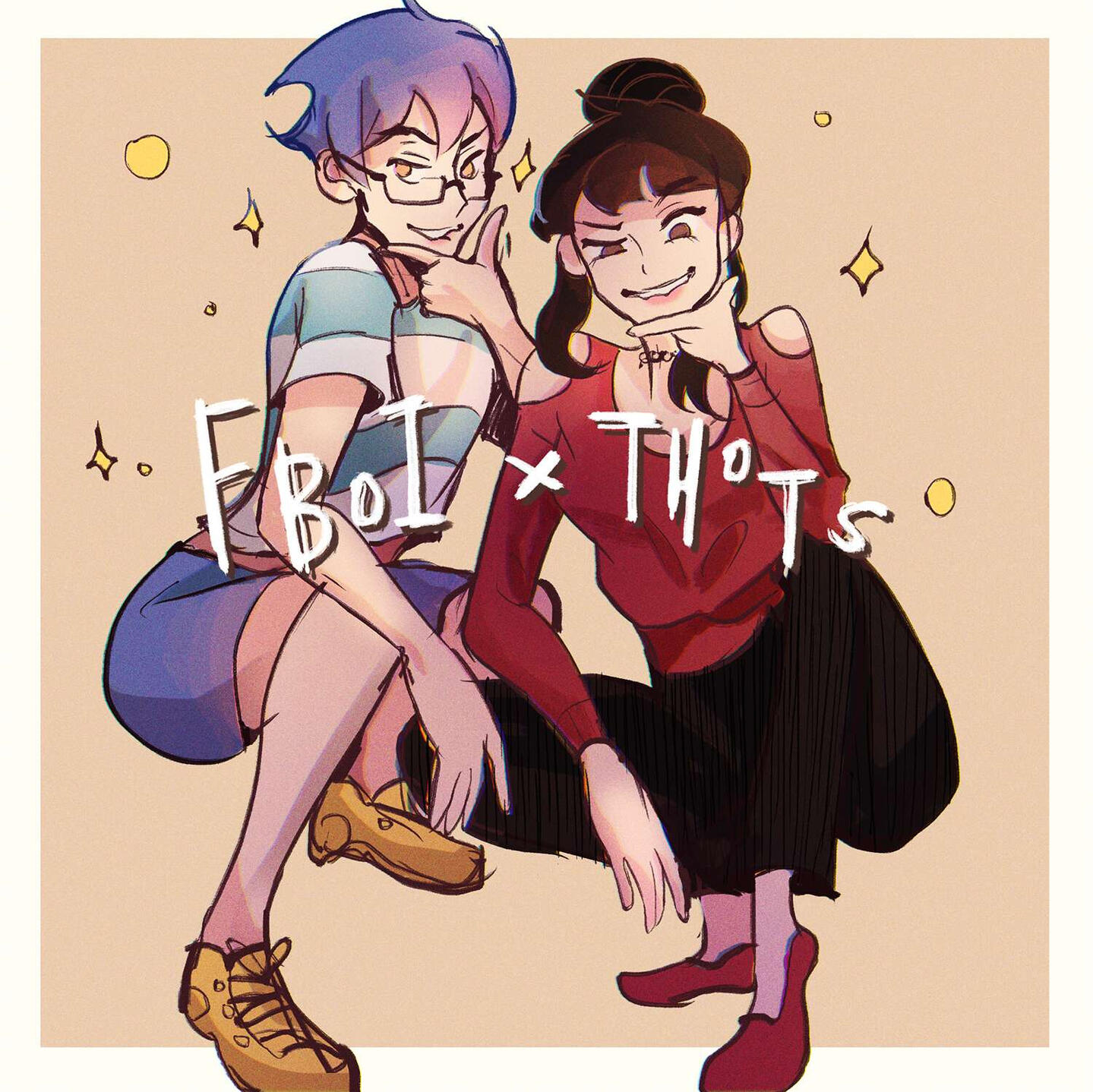 ---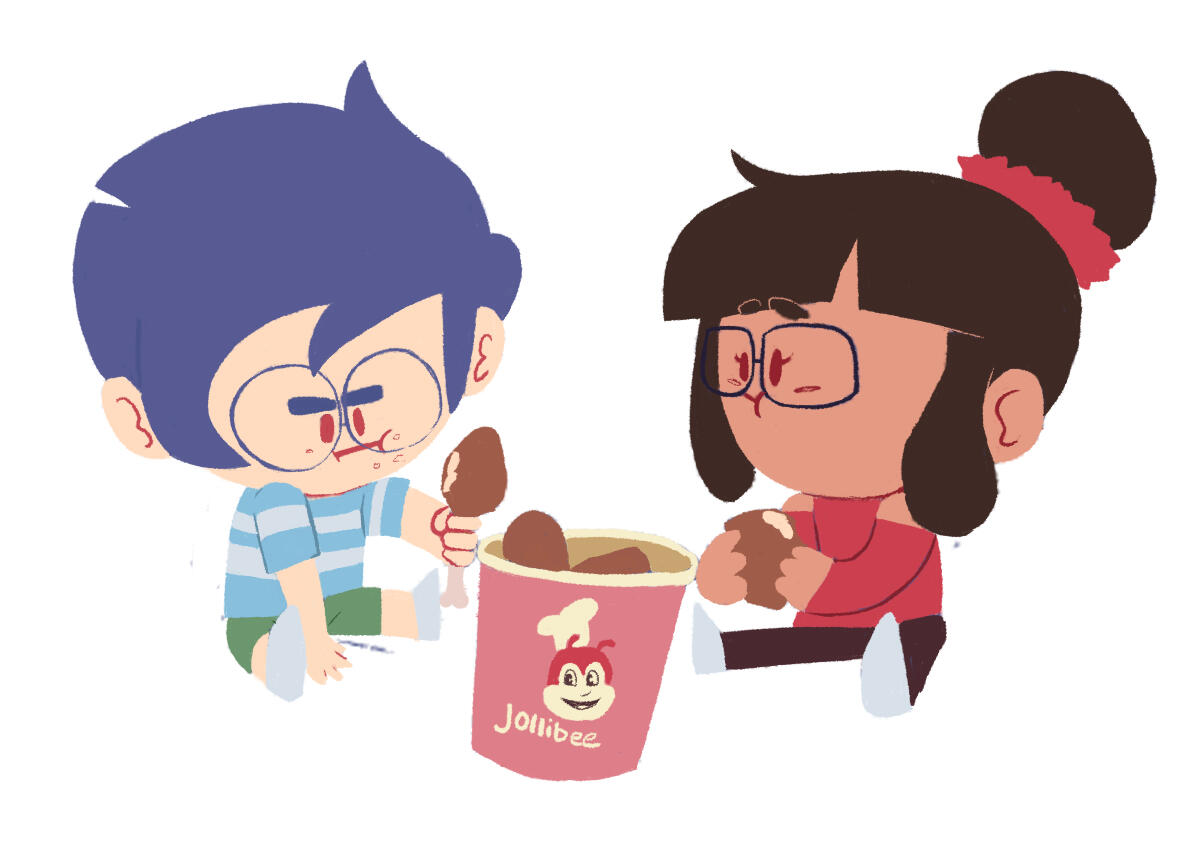 @ajondc
---
@Sachiko_vt